Louise (Lou) Lowry
Parents
Born about 1885 in Ontario, Canada
Died October 14, 1972
Married Clarence M. Sloan (no children)
---
A letter sent by Lou:
Mr. Dick Bird. Dear Dick. If you don't sing when I come home Sunday your no good. "Sweetheart" Lowry.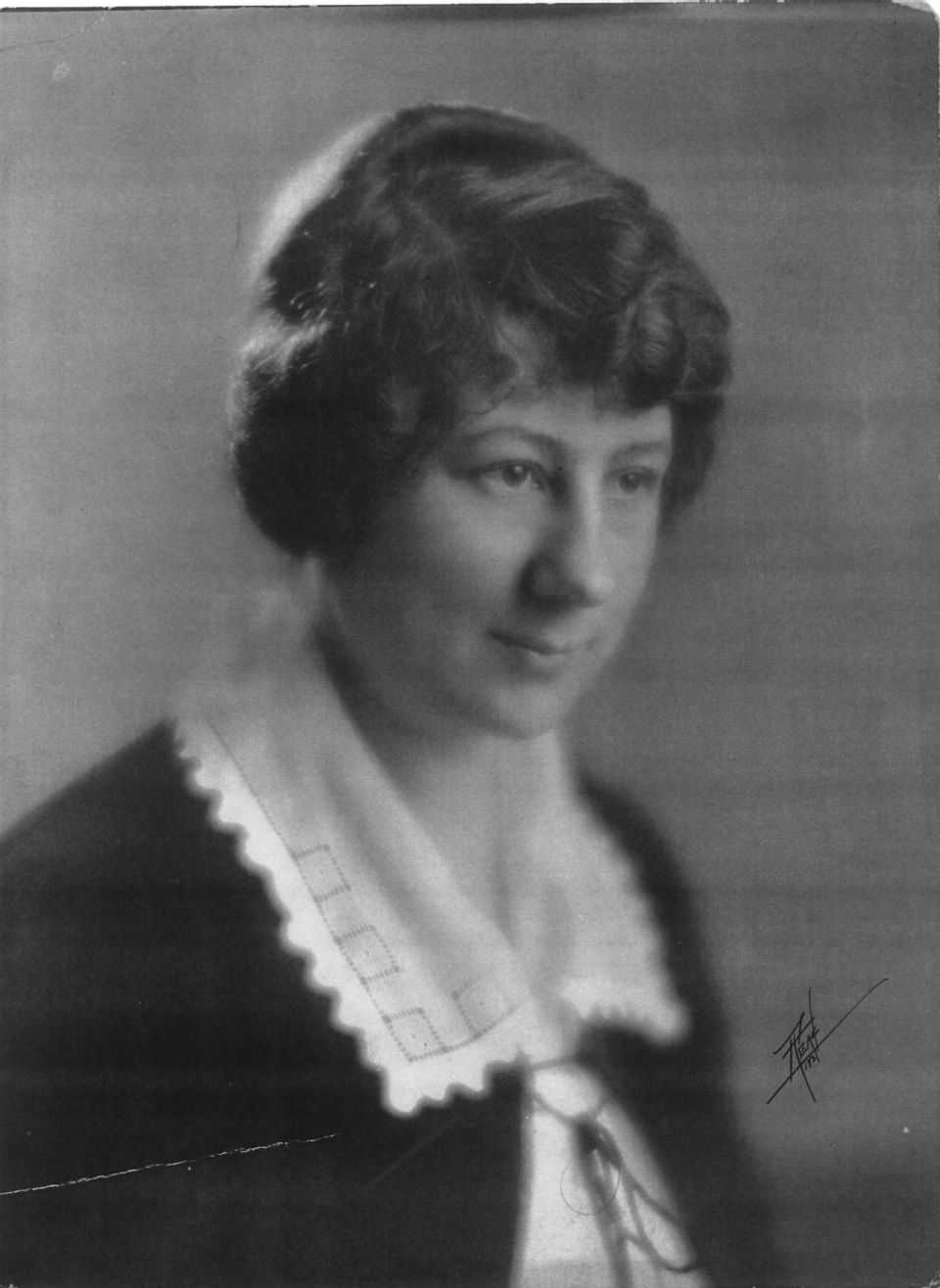 Pat says:
Aunt Lou was a character. She was friends with my mother. Always had parties at the Lowrys because George played the piano. Music hall at Elmwood Avenue, that's where all the concerts were. I had pictures of Aunt Lou and Uncle Clarence fishing. Uncle Ted took the pictures. Not many people had cameras then. Aunt Lou ran the roost, was the domineering type. Uncle Clarence was a sweetheart. My mother was born 1885, married 1909, Lou born 1895.

Uncle Clarence didn't work much. Aunt Lou worked at a business school, (Chown Business School, that's how my mom spelled it) teaching Gregg shorthand. Got friendly with Mr. Gregg. How friendly? Who knows! She was also "friendly" with Mr. Peters, who ran the school. She always had a fur coat, hair done, had a maid. They were penniless but they had a wonderful time. She made a wonderful career for herself for a woman with little education to start with, she made it pay off. She was a smart woman; read a lot. She took care of Miney ... financed her move to New York.

Kingston Lowrys had a cotton mill sometime in the early 1900s, Aunt Lou went to visit them. Which one? One of the brothers of her father's.
---
index maintained by Bob Jenkins